5 Benefits of Buying Pet Supplies Online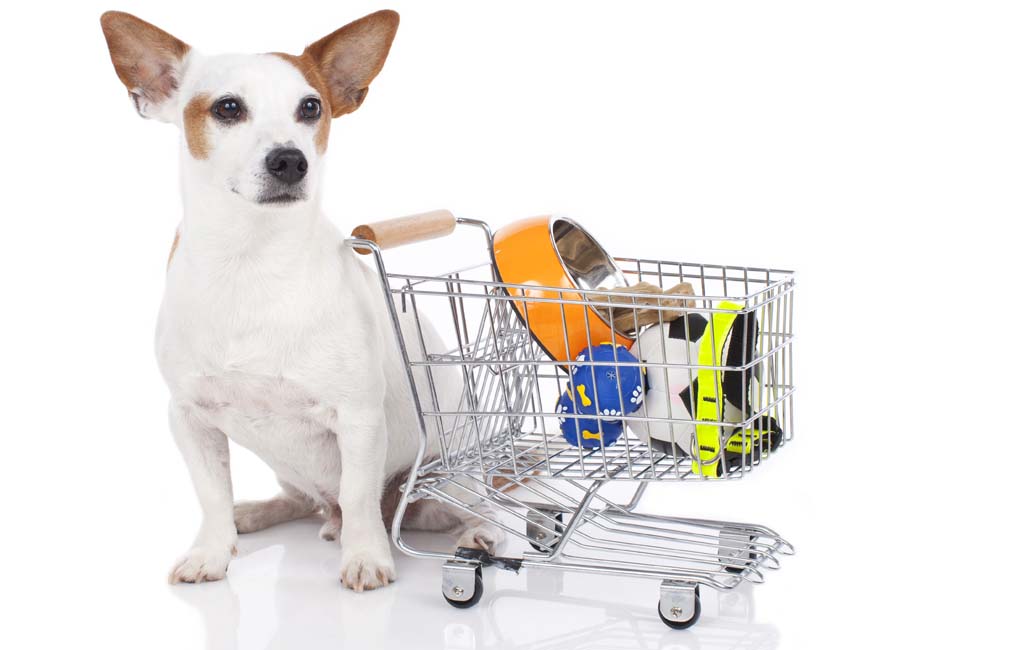 Over the years, the number of people buying and adopting pets has increased considerably. This might be a huge resulting factor of people seeking companionship with animals.
According to UK.collected.reviews, pets provide us with companionship and for many people, their pets serve as stress relievers. While these pets provide us with adequate company, there are many things that they rely solely on us to do: food, bath, toys, shelter, medication etc.
Pets cannot cater to their own needs, therefore the need to always put their best interest in mind falls on us. As you can shop pets online, so can you also shop pet supplies online. Over time, online shops have grown to become the most efficient way of acquiring most of our supplies—our pet supplies included too.
Some of the benefits of buying pet supplies online include:
This is essentially one of the biggest benefits of buying from online shops. While buying your pet supplies, visit online shops as they make the process of driving through to buy supplies easier for you. With this, you get to carefully select items that are beneficial to your pet without rushing through products to hasten the process.
2. Save Time/Your Energy/Fuel Costs:
Online shopping for your pet products saves you the time of going to a store and standing in long lines before you get attended to. It helps you reserve energy that could have easily been used up engaging in small talks while shopping for pet supplies. The driving to and fro and its accompanying effect of fuel reduction is crossed. All these are cut to help you focus your attention on what matters —pet supplies.
3. Take Advantage of Online Deals and Coupon Offers:
Most of the products on online shops can be bought with discount and coupon offers or even special online deals. There's always the likely possibility to get massive discounts when buying online when you're visiting physical shops. This online benefit of shopping for your pet supplies also helps to keep money in your pocket.
It's highly advised that when buying products online, you should pay proper attention mostly to the reviews of other buyers. This is another huge benefit of online shopping. Physical shops do not often allow you the opportunity to have another customer review a product for you. But with an online shop, before you embark on purchasing you must have read through reviews and gotten knowledge of what to expect. This also goes very well when you're indulging your pet in new supplies for the first time.
5. Have Products Shipped Direct to Your Door:
The convenience of purchasing through online shops when buying your pet supplies does not just end when you're buying it. It also extends to delivery. Buying pet supplies is a smart way to shop for your pet especially with coronavirus. As it doesn't just benefit your pet, it also benefits you in so many ways.